1. Fill out the form
We will:
Analyze the size of your market
Review your competition
Examine federal opportunities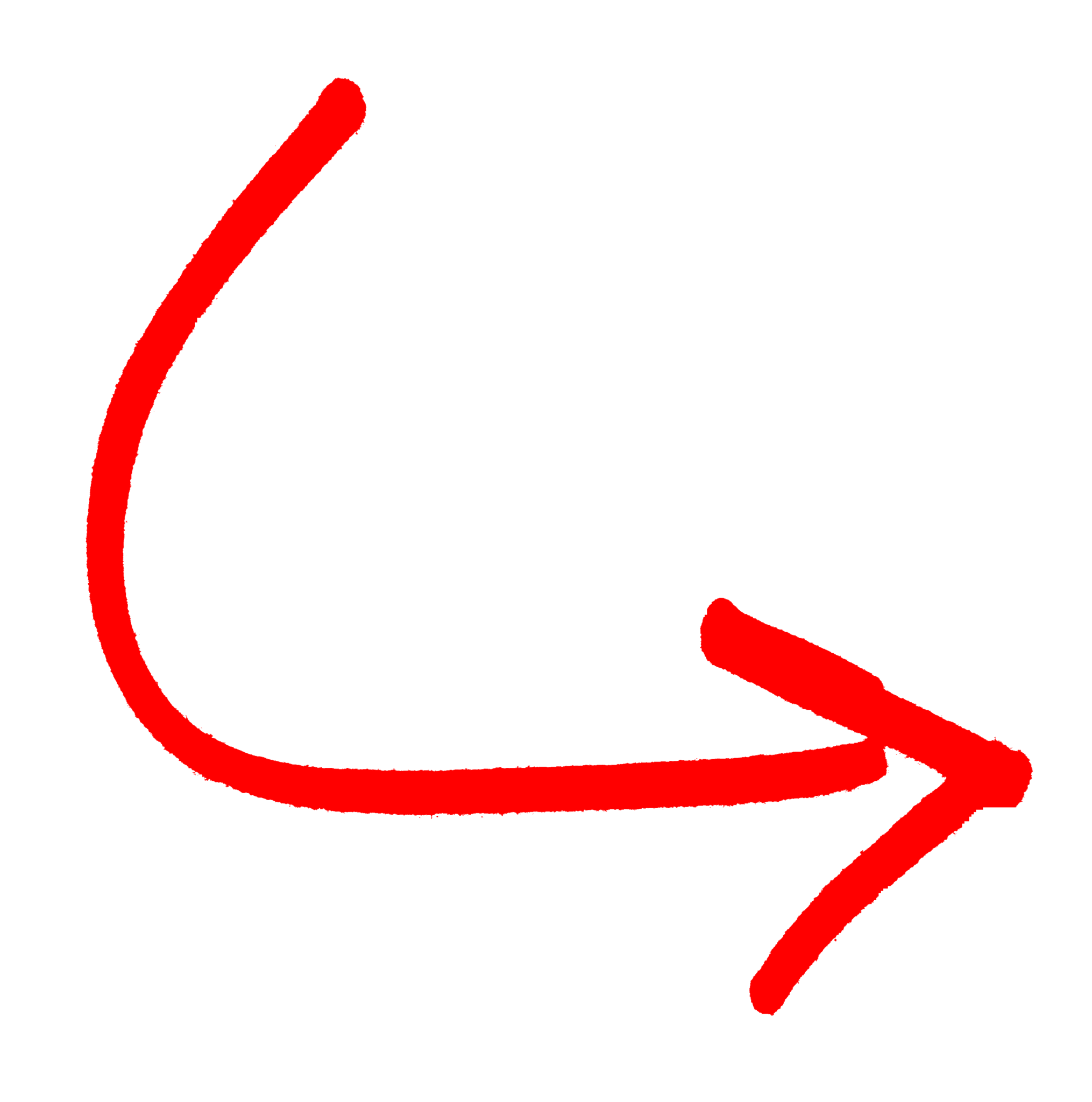 Fill out the form below for a free consultation!
▾ Request More Information? ▾
---
2. Follow on Social Media
---
3. Read What People Are Saying
Sometimes you don't know what you don't know. We had tried to gain entry into the government contracting space, and believed that we had completed all the steps. But it wasn't working! Then we contracted US Federal Contractor Registration to help us, and the panel lit-up immediately! Everything started to work. It is amazing that they can deliver a service of such value, so quickly and for so little compared to its benefit. We are very pleased!
- John C.
I'll be honest — this was a new ballgame for me, and it's all thanks to US Federal Contractor Registration, especially John Wayne, that I not only won this contract but am confident that there will be others awarded to us in the future. John is a godsend. He possesses a great deal of knowledge and is willing to share and teach – and he has the patience of Job. John is just a wealth of knowledge, and if you don't understand how it all works together, then you can easily be overwhelmed. He helps put things in perspective and can save you a lot of time just by helping you focus on the parts of the bid notification that are the most important.
- Herb J.